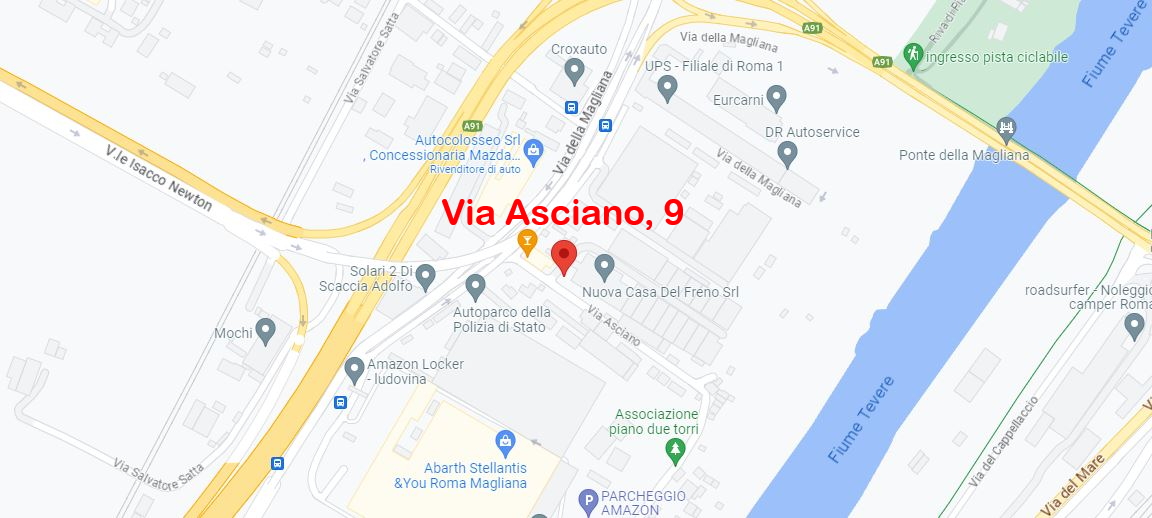 Piero Protti
The mastermind behind Italian Steel Art as head designer and over 35 years spent in the worldwide exotic vehicles market and tuning.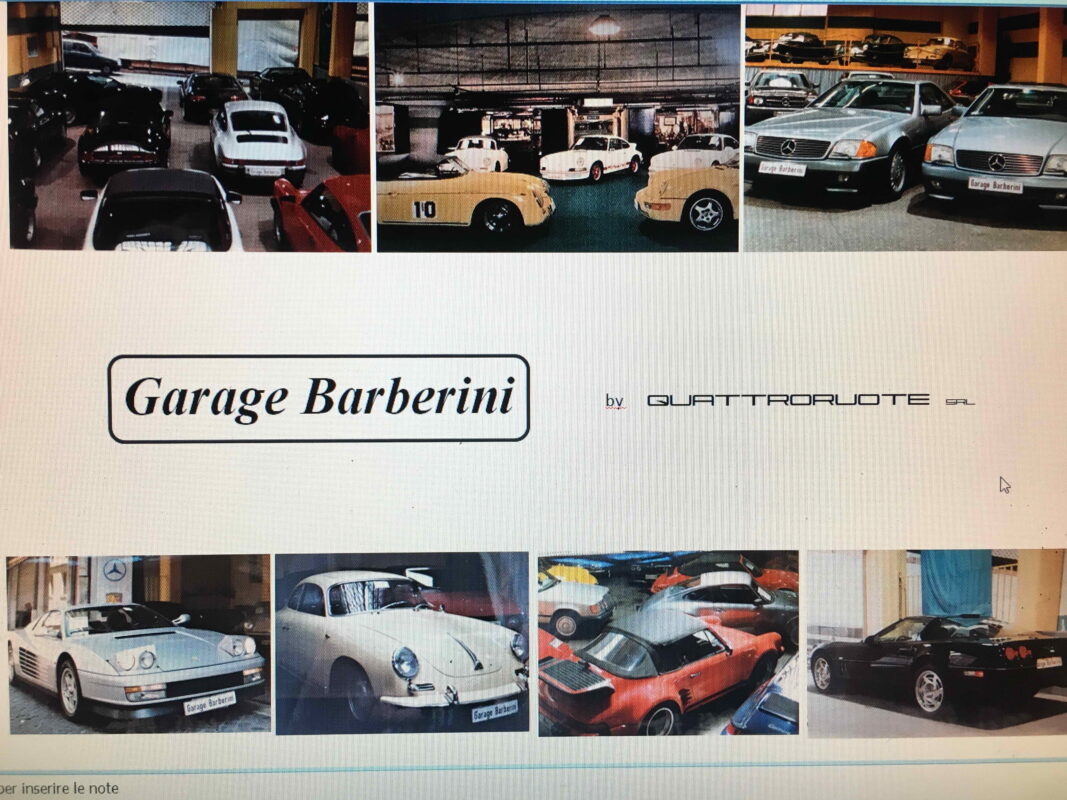 Partnerships
Our Products finishes are handmade by Iwrap Co. Rome, a leading Company in Wrapping and Graphics images, printed in 8k resolution providing a white gloves service quality.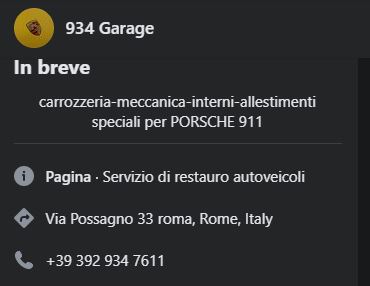 The place where every Porsche feels at home !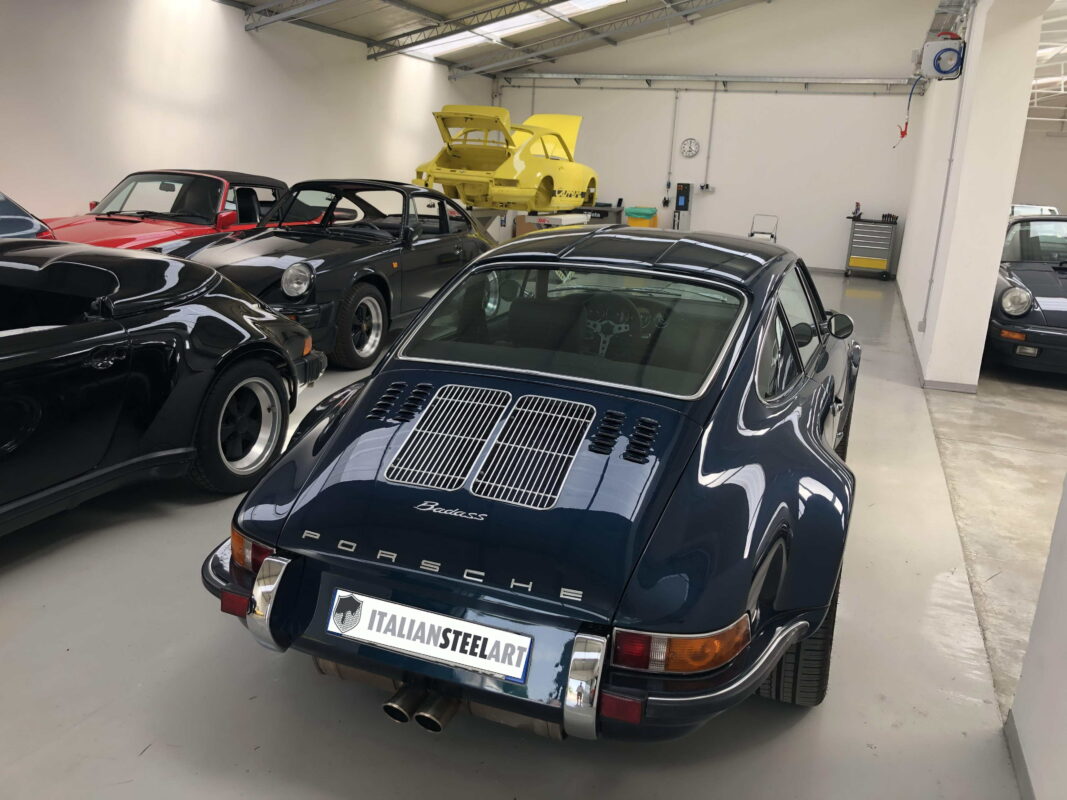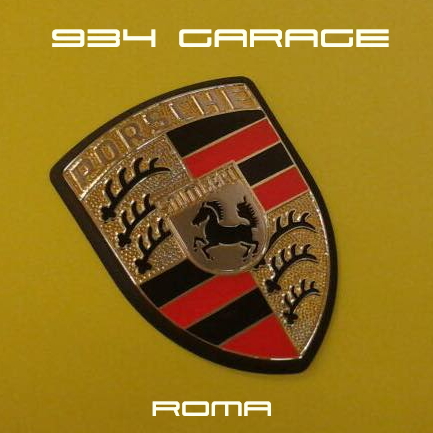 A continued family traditon since the 50's, professional body works , fantastic finishes and creative constructions.