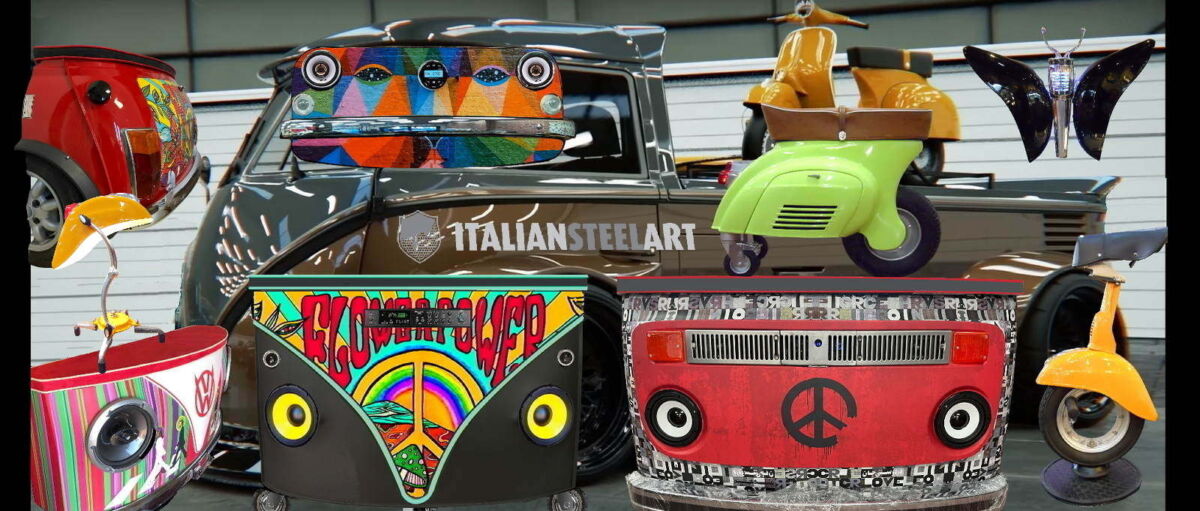 Passion & Knowledge
Founded in 2013, Italian Steel Art specializes in the craft and build of exclusive, hand-made, home design pieces. Unique and attractive to the eye, these works are treated exclusively by our headquarters that started in1952, incorporating our core qualities – knowledge and passion, within each of our products. Our upcycle concept embraces various "street" objects to be refurbished, redefined and improved with new and creative functions. Any detail is multi inspected and our finishes and performances are amazing.                                                                    Our Passion & Knowledge is applied to the production of our exclusive cars, our bespoke projects are built according to satisfy the most demanding customers down to the last detail.
HOME DESIGN
Handmade  Home  Design
Exclusive Creations
ITALIANSTEELART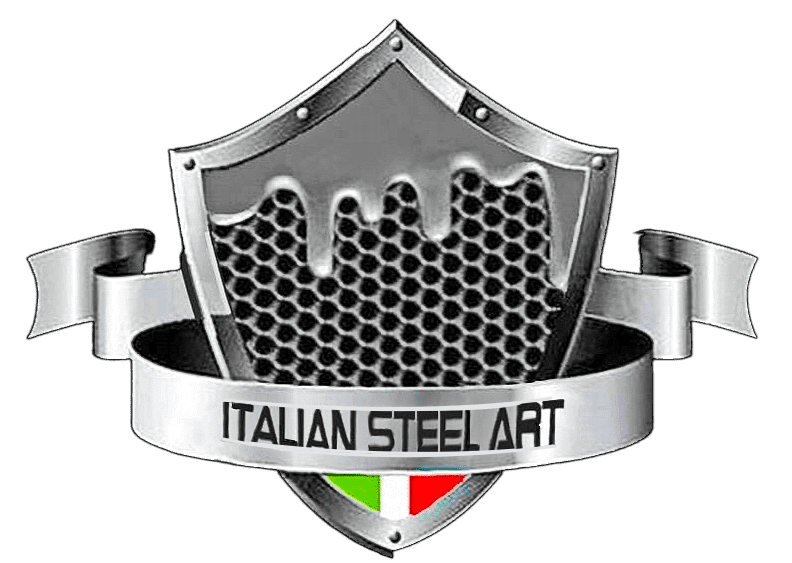 Bespoke Conversions
Italian Steel Art caters to design enthusiasts, offering exclusive access to handcrafted products with a strong background of fine Italian craftsmanship. Our service team offers a wide range of solutions from tuning and upgrading vehicles to classic car restoration and vehicle customizing. We are able to carry out any tuning intervention, including interiors. Our exclusive work experience and designs, combined with your ideas, create unique collectibles every time. Following the many years spent in trades and customs, Italian Steel Art can assist you in safe purchases, even with the purchase of your donor car to be converted. We directly manage Europe-wide transportation from your door to our headquarters in Rome, and back.
WATCH THE VIDEOS
handmade bespoke porsche conversions
#bespokecars #DESIGN
#handmade #homedesign #porsche #exclusive