RetroMod and Bespoke Creations
We started in the early 80's to customize sport cars, off roads and american motorcycles in Rome. During the years we built a lot of customs, (some samplers below) in the last years we started our project named RetroMod, our goal was: Redefine Forms pushing  vehicles  into  classics, convert to electric some vintage and cool vehicles. We proudly provided the sheer amount of time spent on translating  any project into reality. Our passion provide a severe search for details, materials, colors and specialor handmade parts.  Recently we converted Porsche 986-987 Boxster  in & out into a classic 50/60's Porsche. The same concept has been applied to the Porsche 996  964 993 Retromod  Conversions.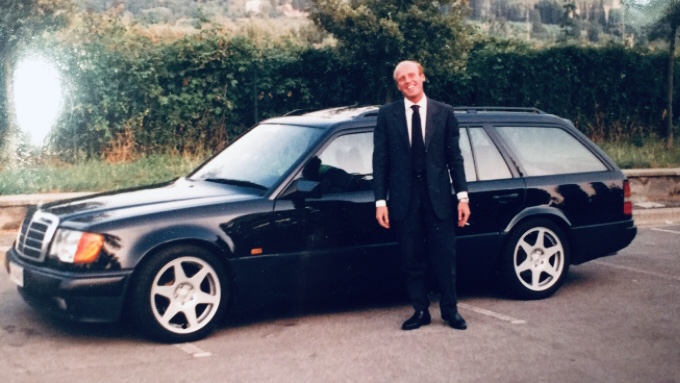 The Mini Retromod Conversion is on two stages , our exclusive design body conversion and the electric power conversion eliminating the engine etc, becaming full electric, kw 28, from 0-100km/h 5,9 secs, top speed 120km/h, battery range km 250, recharge time- 4 hours at home, 1 hour fast charge.The electric conversion price is € 15.000, the full body conversion price is € 12.000. The electric conversion price is about the same for, Fiat 500 (1962-1977), Fiat 500 Giardiniera, Fiat Topolino, and more.
Contact Us : mobile 0039 335 412 081   Email: italiansteelart@gmail.com